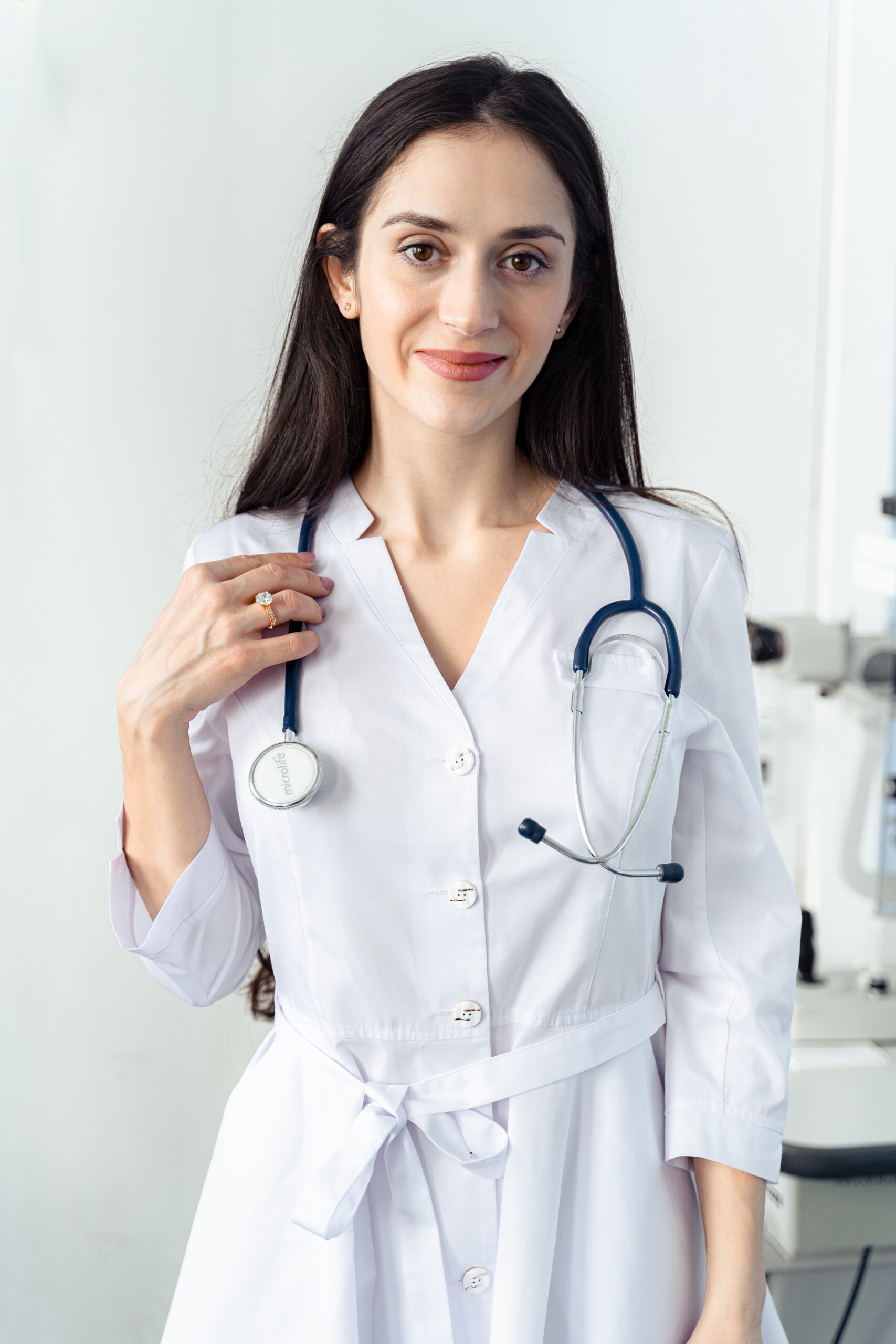 JOIN TODAY. IT'S 100% FREE
Are you a Nurse, CNA, LPN, or Home Health Aide? Want to start your own Home HealthCare or CareGiving service? The Care Pal Company helps individuals such as yourself with your dream of freelancing as a Home Health Entrepreneur. We are not an employer, rather we assist individuals to legally hire you as their employee/caregiver. We assist your potential employer to complete and file all of the required paperwork to the state and federal agencies, issue appropriate payroll checks and forms to you, and maintain compliance in their role as your employer. Here's just some of the support we provide to our CareGivers:
To get started, click on the link below to submit your resume on our Jobs & Careers website. When submitting your resume, please indicate whether you want to work Part Time or Full Time.